Who We Are
Our Mission
Maine Coon Adoptions is a California no-kill cat rescue dedicated to rescuing, rehabilitating and rehoming abused, abandoned and homeless Maine Coon mixes and other kitties of all ages, and to reducing the rate of euthanasia of older and special needs kitties. We seek to instill in our community a sense of reverence, compassion and responsibility for all cats.
Best of the Bay 2016 Animal Rescue
Maine Coon Adoptions tied with Muttville Senior Dog Rescue (a fabulous group) for the best animal rescue group in the Bay Area.  Best of the Bay: https://48hills.org/2016/10/20/best-bay-2016-city-living/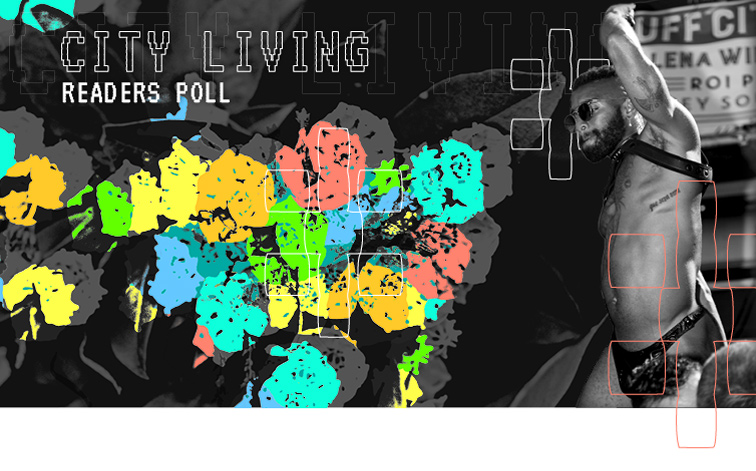 How your donations are spent
We are an all-volunteer organization. Everything we do is made possible by donors like you. Virtually every penny goes toward helping rescued kitties. Please consider donating today.
Our Special Mission to Save Older & Special Needs Cats
Older cats and special needs cats are killed in shelters at a much higher rate than younger cats, but many rescue groups will not rescue them because it usually costs more to get them in good shape for adoption.
In 2006, we launched an initiative to increase rescue of older and special needs kitties. Within a year and a half, our rescue rate for these kitties rose from 4% to 17% of total adoptions.
Make a donation today to help older and special needs cats.
Rescue Tails

Take a look at some of our rescue success stories. See more great stories on our Facebook page.
History
Our group was founded in the San Francisco Bay area in October 2004. We formed a nonprofit organization, PET Rescue (Preventing Euthanasia Through Rescue), tax ID no. 27-0225418. PET Rescue was selected by Independent Charities of America as one of the best charities in America. Since 2004, we have rescued and adopted out thousands of kitties.
Financial Reports
• FY 2017 IRS Form 990
• FY 2016 IRS Form 990
• FY 2015 IRS Form 990
• FY 2014 IRS Form 990
• FY 2013 IRS Form 990
• FY 2012 IRS Form 990
• FY 2011 IRS Form 990
• FY 2010 IRS Form 990
Animal Statistics
Maine Coon Adoptions (PET Rescue) records animal outcomes using the Maddie's Fund Animal Statistics Tables. Please visit the Maddie's Fund website for more details on this format.
• Animal Statistics 2018
• Animal Statistics 2017
• 2016 Statistics
• 2015 statistics
• 2014 statistics
• 2013 statistics
• 2012 statistics
• 2011 statistics